Compelling stories for a global audience
Lifestyle, Factual, Reality Production
WTFN productions span more than 40 original programs and formats for television that have been converted into high-rating returnable series that appeal to international audiences.
WTFN Production
TV Drama & Feature Film
The Film Company creates award winning TV Drama and scripted and factual feature films for cinematic release . See our latest productions from the passionate creatives.
TV Drama & Feature Films
International Distribution
Fred Media distributes over 400 hours of original content to broadcasters in over 100 territories. Our catelogue spans genres including lifestyle, reality, comedy, factual, drama, and kids.
Fred Media
Our Broadcast Partners
Currently WTFN has programming with over 41 international broadcasters.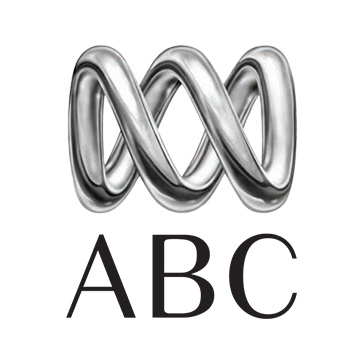 Our brand clients
We've produced award winning content for brands like McDonalds, Toyota, Honda, Shannon's Insurance, and more