29 May, 2018
Animal Planet US calls on Bondi Vet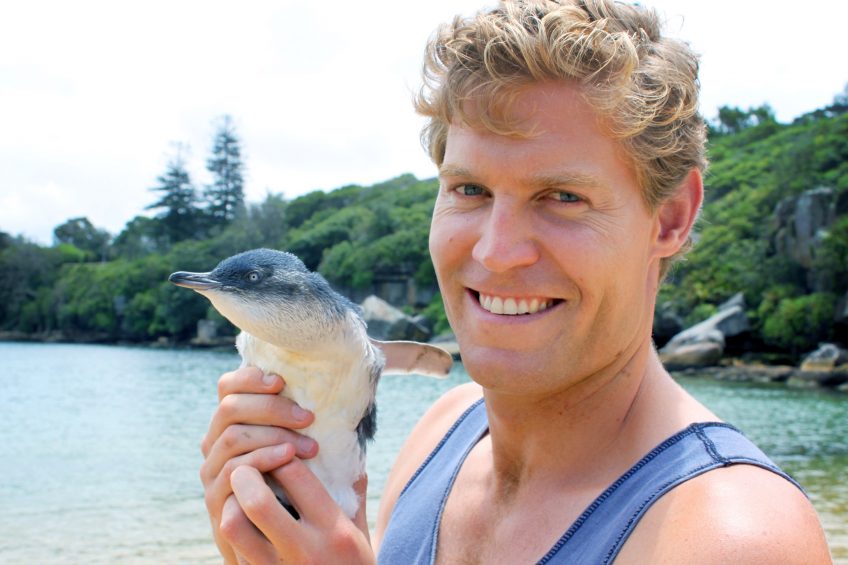 Animal Planet in the United States has placed a bulk order for Australian veterinary series Bondi Vet.
The observational documentary series is set at Australia's famous Bondi Beach and stars Dr Chris Brown, Dr Lisa Chimes, Dr Andrew Marchevsky and wildlife expert Tim Faulkner.
Australian production company WTFN has produced eight seasons of Bondi Vet so far and Animal Planet has acquired the first six seasons. Animal Planet has 93 million subscribers in the US.
The deal was brokered by WTFN's distribution arm FRED Media. FRED's Los Angeles-based sales executive Warren Sevel says it's great to see Bondi Vet making its way to Animal Planet in the US after enjoying several successful years on Animal Planet across Europe.
"Bondi Vet is a remarkable show, it is consistently delivering a fantastic result for broadcasters all around the world and now Animal Planet US viewers can experience one of the world's most successful vet programs," Mr Sevel said.
The WTFN Group also produces and distributes the popular London-based vet series Vet On The Hill starring Dr Chris Scott. Vet On The Hill has also been a ratings success for broadcasters around the globe including More4 in the UK, the Nine Network in Australia and Blue Ant Media in Canada.