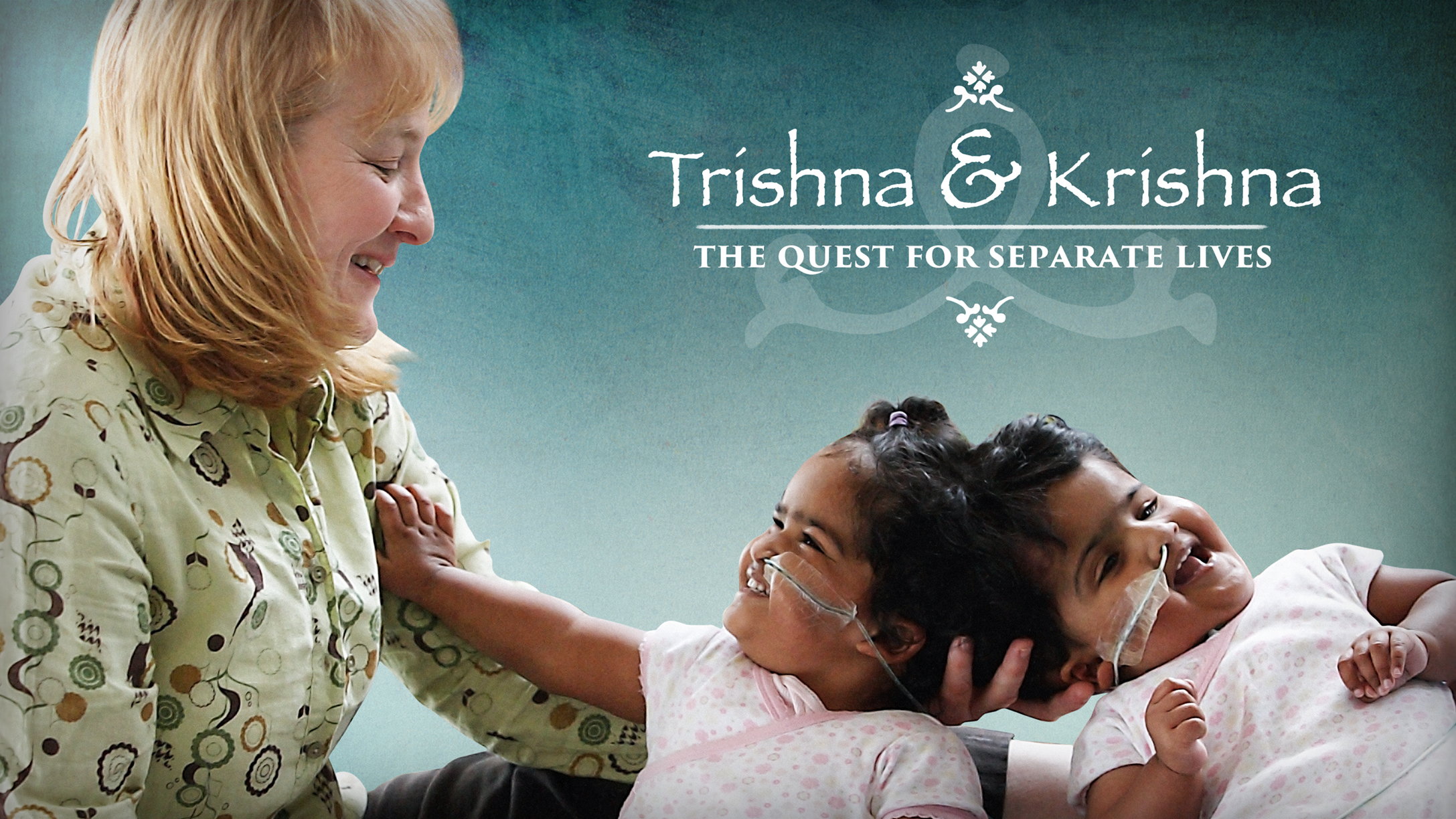 This is the incredible true story of tiny conjoined twins Trishna and Krishna, abandoned just after birth at an orphanage in Bangladesh. They were joined at the back of the head and shared blood vessels between their brains. The desperately ill girls were found by an aid worker, and rushed to Australia by the Children First Foundation.
The twins were stabilised at Melbourne's Royal Children's Hospital before the decision was made to attempt the separation. The separation was done progressively over two years, culminating in a massive 32 hour surgical procedure. It attracted international attention as the world's media followed this gripping story, waiting for news that the twins had survived.
With exclusive access, WTFN's cameras have followed every step of this extraordinary human and medical drama. We see Trishna and Krishna's individual personalities emerge as outgoing, energetic and playful little girls. Heart warming scenes of birthday celebrations and developmental milestones balance the exhaustive cycle of surgery and recovery.
This documentary also features the remarkable team of neurosurgeons, anaesthetists, cardiologists and plastic surgeons who painstakingly planned and performed the marathon surgery. During the week of the final separation, the world's news organisations were given limited access to WTFN's coverage of the surgery.
The full behind the scenes story is presented in this compelling documentary – Trishna & Krishna: The Quest For Separate Lives. In 2011, the documentary was awarded the TV Week Logie for Most Outstanding Factual Program. It also won Best Music for a Documentary at the 2010 Australian Screen Music Awards.